This machine is packed with easy to use editing and design features.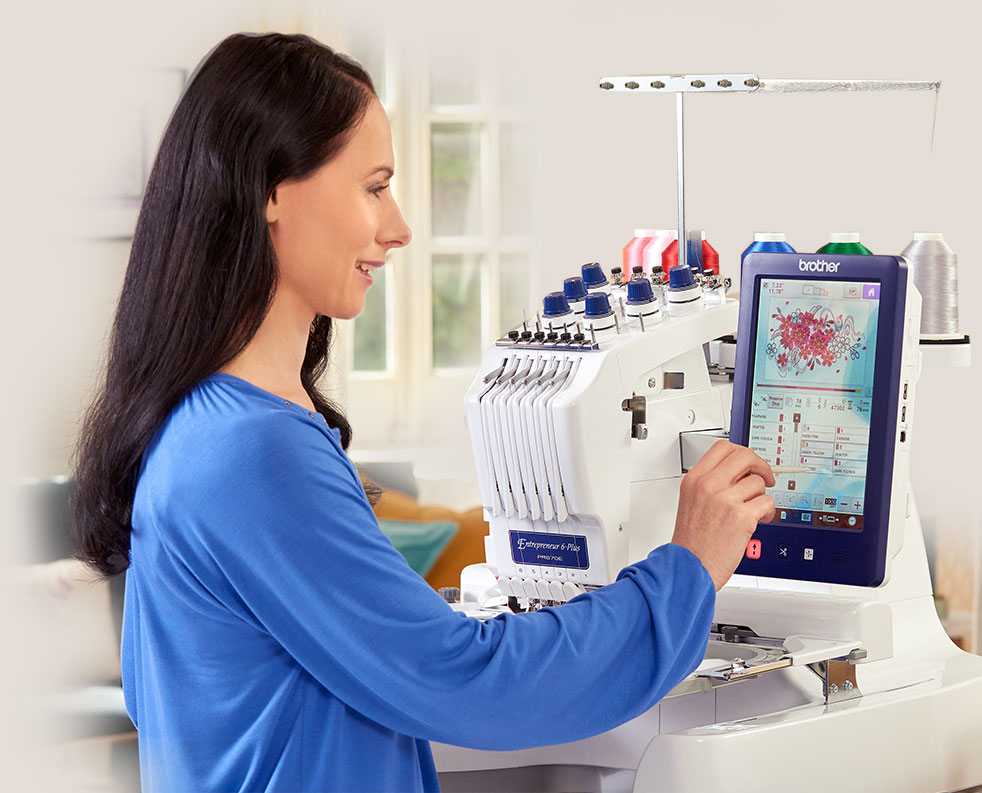 On-Screen Letter Editing
Input multiple lines of text or lettering and insert graphic elements, all with the capability to edit. Rearrange words or phrases, combine selected words, change the style and size of individual letters and even change the font style of a whole line.
Easily align text Left, Center and Right. Perfect for embroidering multiple line poems, phrases, and wedding announcements.
Stitch Simulator
See your design on-screen before it sews out with the stitch simulator.